Čestitamo, pridružili ste nam se!
Vaša je registracija sada uspješna!
Zajedno ćemo započeti besplatni online tečaj 13.02.2021.
Sve informacije potrebne za uživanje u ovom putovanju dobit ćete putem e-maila.
ZNATE LI VEĆ NAŠE KANALE DRUŠTVENIH MEDIJA?​
Pridružite nam se odmah da biste stupili u kontakt s istomišljenicima i bili uvijek u toku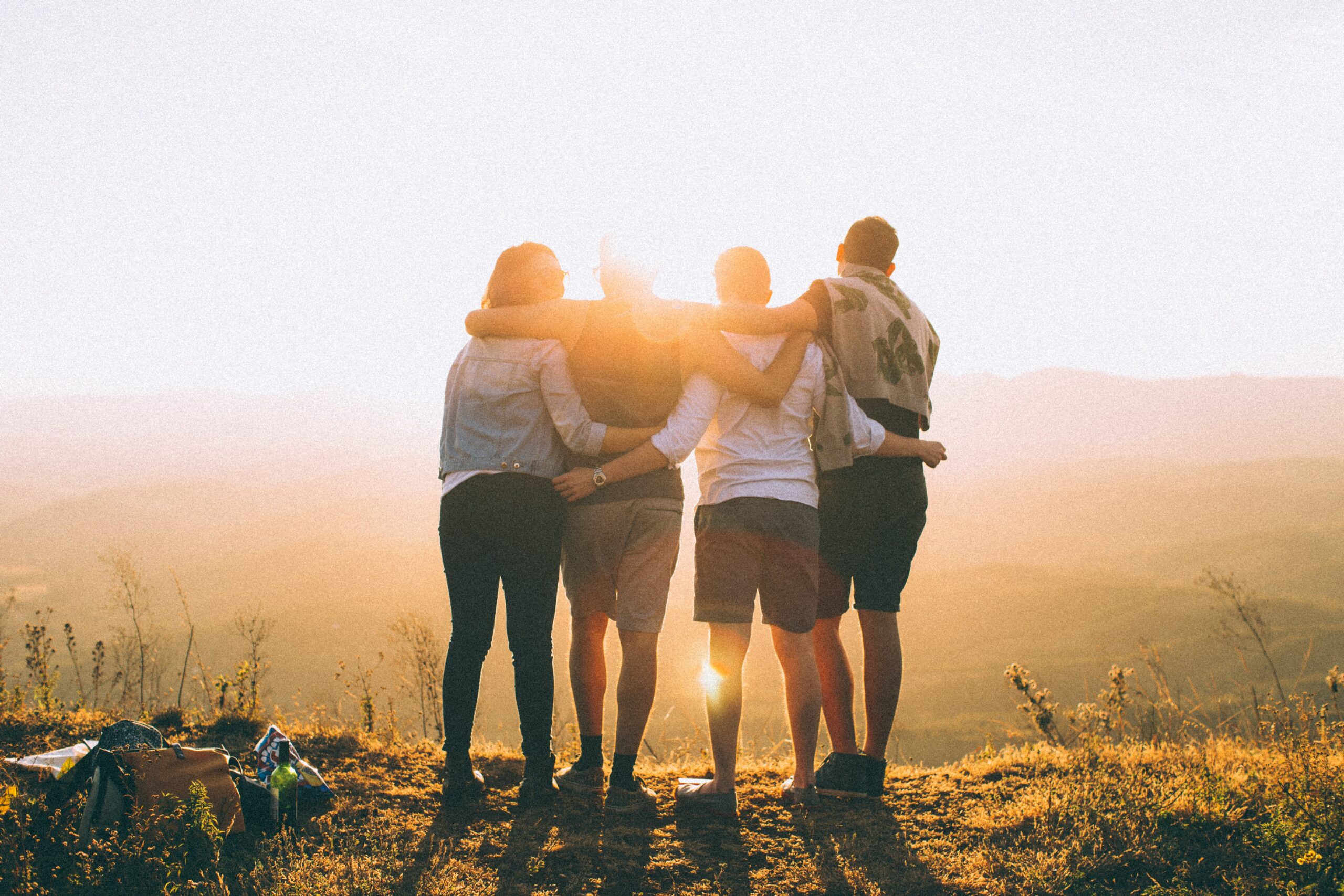 Dr. Joe Dispenza's je već počeo.
Uživajte u ovim prethodnim predavanjima besplatno.
You can watch all currently available videos hereJump directly to the video you want to watch.They are only available for a limited time. Enjoy.The course for Dr. Joe Dispenza - Redesigning your destiny [ADD: Country] has already started.Enjoy these introductory...
Često postavljana pitanja
Kada i gdje se događa uvodni trening?
Uvodni online tečaj "Skroji svoju sudbinu" odvija se online, u vašem domu ili gdje god se nalazite. E-mailom ćete svakodnevno primati besplatnu video vezu, počevši od 13.02.2021.
Koliko dugo mogu gledati videozapise?
Svaki videozapis možete gledati do nedjelje 21.02.2021.
Je li besplatni uvodni trening "Skroji svoju sudbinu" zaista potpuno besplatan?
Da, gledanje besplatnih videozapisa koje primate putem emaila ne košta ništa.
Jesu li svi videozapisi na hrvatskom?
Svi videozapisi imaju sinkronizirani hrvatski glas, a dostupni su i u originalu s hrvatskim titlovima, tako da možete odabrati koji želite.
Kako mogu podijeliti ovo iskustvo sa svojim prijateljima?
Jednostavno možete prijateljima i obitelji poslati vezu do videozapisa koji su vam se svidjeli ili do stranice za prijavu. Čim se prijave, i oni mogu gledati te videozapise.
Ako se želite besplatno pridružiti našoj zajednici, pogledajte tipke društvenih mreža na dnu ove stranice ili gornji segment.
Imam sjajan doseg (newsletter, račun na društvenim mrežama, časopis, portal, itd.) I mogao bih zamisliti da profesionalno marketinšem događaj. Kako mogu doprinijeti?
Imamo pridruženi Affiliate program u kojem se možete prijaviti kao affiliate partner i tako dobiti proviziju za svaku kupnju cijelog 8-tjednog tečaja "Skroji svoju sudbinu". Ovdje ćete pronaći sve potrebne informacije: Postanite naš partner!